Attorneys in Sacramento, CA
Facing potential litigation in the area of Probate, Family Law, Civil Law, Personal Injury, Real Property, or Business Law?
Founded in 1980 by Thomas A. Nickens, Nickens & Nazaryan, Inc. (formerly Thomas A. Nickens, Inc.) has been providing legal services to individuals, families, and businesses in and around Sacramento and Northern California for over thirty years. Our office offers legal expertise, as well as practical knowledge of the surrounding court systems, and an honest desire to assist you compassionately and effectively. Combined, these qualities put us in the best possible position to serve you.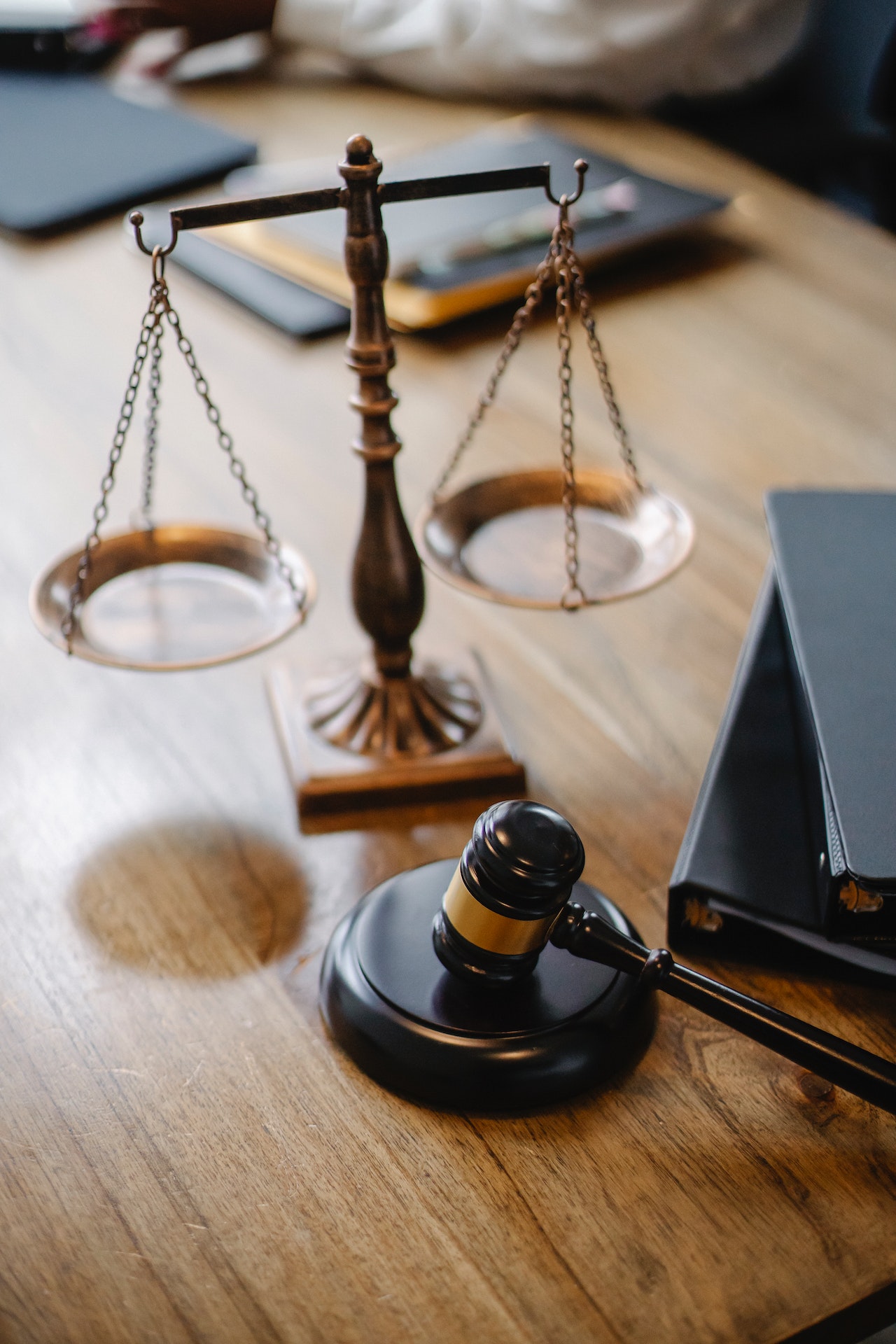 Step into the domain of law where dedication meets insight. At Nickens & Nazaryan, Inc., we navigate through complex legal channels, offering a broad array of services in Estate Planning, Family Law, Personal Injury Law, and Real Estate Law. Our legal acumen is designed to serve, protect, and enrich our clients' lives.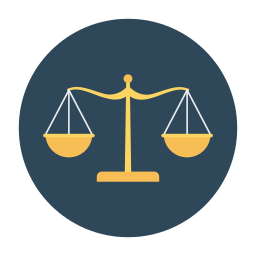 Wills, Trusts, And Probate
We have extensive experience in compassionately helping you prepare for the important life decisions you need to make before you are gone.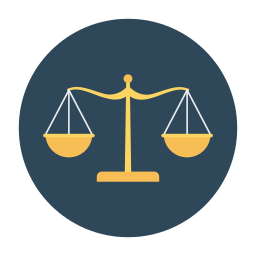 Business Start-Up
Initiating a new business venture can be as exhilarating as it is daunting, given the multitude of legal requirements and decisions that need careful consideration.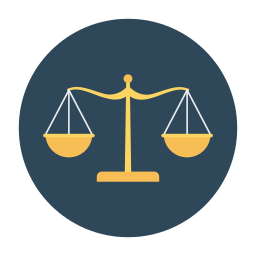 Litigation
Litigation is the process of legal action to request monetary recovery for said injuries/damages. Litigation can also lead to demands of the Defendant to perform or refrain from performing certain actions.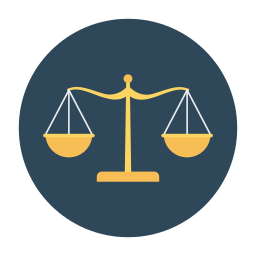 Business Law
​Business law refers to ventures, investments, and creation of the business entity to produce the assets, income, value or wealth in the activity of selling and/or transactions.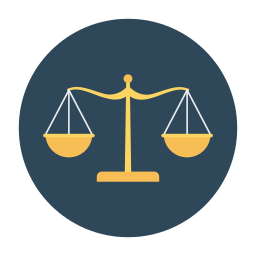 California Public Employees' Retirement System (CalPERS)
CalPERS is a governmental entity that manages pensions, retirement benefits, and health benefits for California public employees.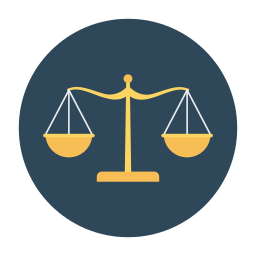 Real Estate Law
In the intricate world of real estate, solid legal counsel can make all the difference. From residential to commercial transactions, landlord-tenant issues to zoning disputes, we safeguard your interests and aspirations. We cut through the jargon and complexities, empowering you to make informed decisions.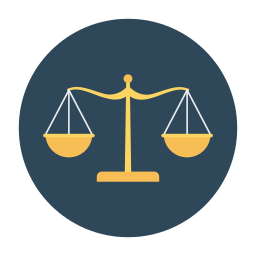 Estate Planning
Estate planning is not only about the wealth. It's about your legacy. Our goal is to ensure that your wishes and values survive you. Through meticulously crafted wills and trusts, probate administration, and tax strategies, we safeguard what matters most to you. We navigate the legalities, so you can focus on what truly matters: your loved ones and peace of mind.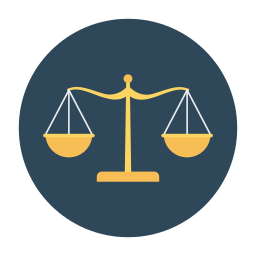 Family Law
We understand that Family Law concerns are deeply personal and often stressful. Our mission is to help you manage this transition with dignity, empathy, and a proactive approach. Whether it's about child custody, divorce, or adoption, our team provides reliable guidance to navigate these difficult waters. Your well-being and that of your family remain at the forefront of our strategy.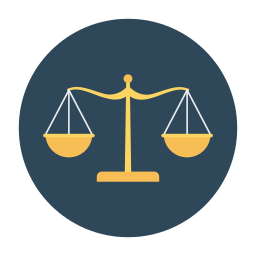 Personal Injury Law
We also recognize that accidents and injuries can turn your world upside down. Our role is to turn the tide in your favor. We aggressively pursue compensation for clients affected by car accidents, workplace injuries, medical malpractice, and more. Our commitment is to ensure justice prevails, granting you the restoration and closure you deserve.
Why Nickens & Nazaryan, Inc.?
Our law firm is driven by core values of dedication, integrity, and practical wisdom. We boast a distinguished record of delivering favorable results and unparalleled client satisfaction. Our approach is not just transactional—it is personal. We build enduring relationships with our clients, founded on trust and mutual respect.
With a dynamic team of experienced lawyers, our firm represents a perfect blend of diverse perspectives and in-depth understanding. We comprehend the uniqueness of each case and craft tailored strategies that best fit your needs. We are not just your lawyers, we're your partners, steering you toward a brighter, more secure future.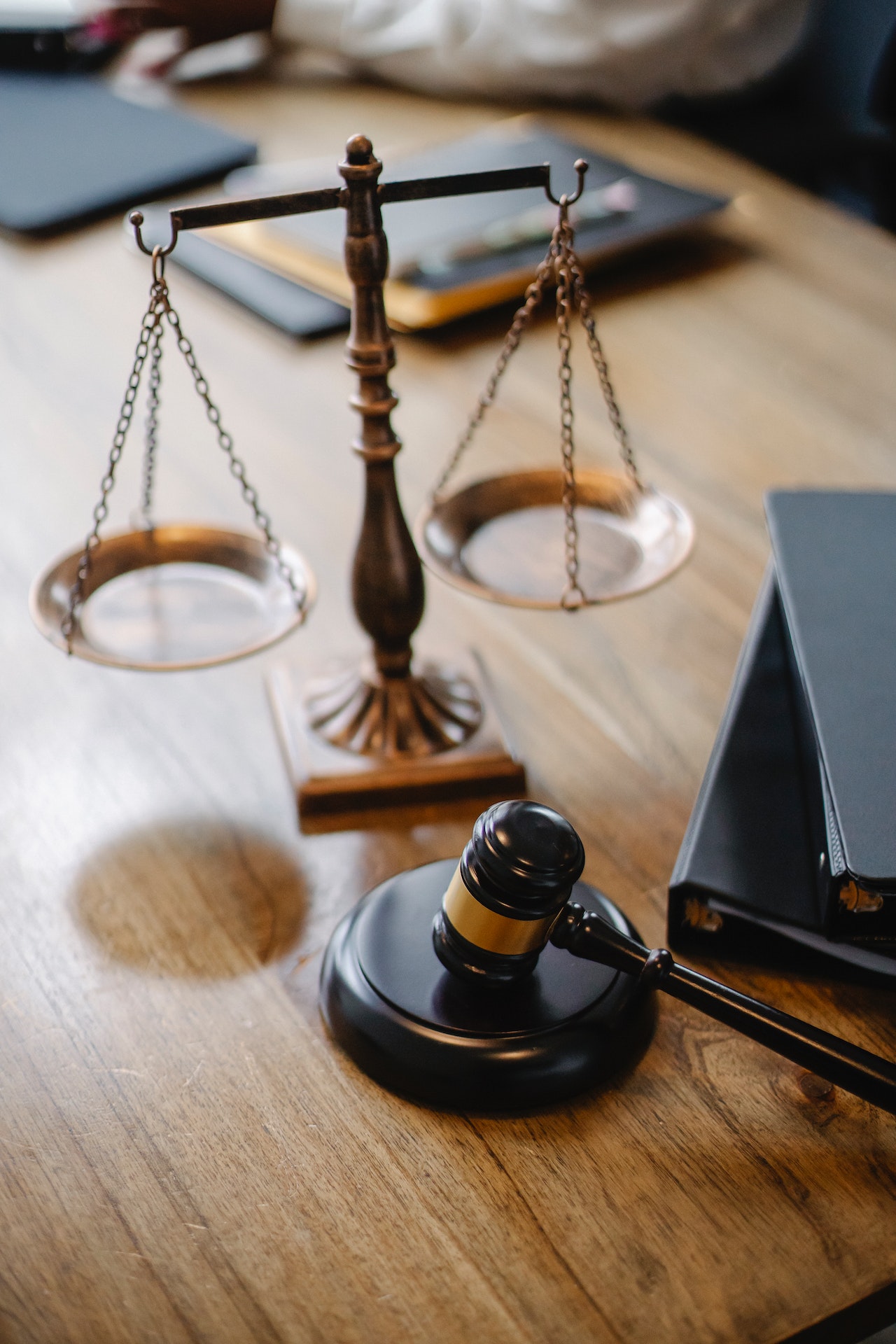 This firm provide excellent customer service with a smile. I have been working with them for a few years now. If you need an Estate Planning Attorney Suzy is great!

Edvard has been patient, understanding and diligent. His competency and organizational skills have proved to be extremely valuable.
Very competent attorneys. Very helpful!
Contact Our Sacramento Law Firm Today!
Our law firm proudly serves Sacramento, Elk Grove, Roseville, Davis, and surrounding California communities. If you are seeking sound legal counsel in Estate Planning, Family Law, Personal Injury Law, or Real Estate Law, look no further than Nickens & Nazaryan, Inc.
We understand that your case is about more than just legal facts—it's about your life, future, and peace of mind. Trust Nickens & Nazaryan, Inc. to be your stalwart companion in your legal journey. We are here for you, every step of the way. Contact us today, and let's start the conversation about how we can assist you in your legal journey.
Meet Our Sacramento Lawyers