Family Law Attorneys in Sacramento, CA
​​Family Law refers to all forms of law pertaining to the family unit. Our firm handles divorce, or dissolution of marriage, legal separation, annulment, child support, custody and visitation, prenuptial agreements, and domestic partnerships. When litigation is necessary to resolve your family law issue, we will gladly represent you every step of the way.  We do not counsel on juvenile law or adoptions.
Family law matters are almost always stressful and emotional.  When two people separate or divorce, there is often a great deal of tension as the family adjusts to its new form.  In addition to the emotions and conflicts leading up to the decision to divorce or separate, new obstacles emerge involving how to divide community property and, if there are minor children involved, how to allocate parenting time.  Rarely do parties agree on how these matters are to be handled.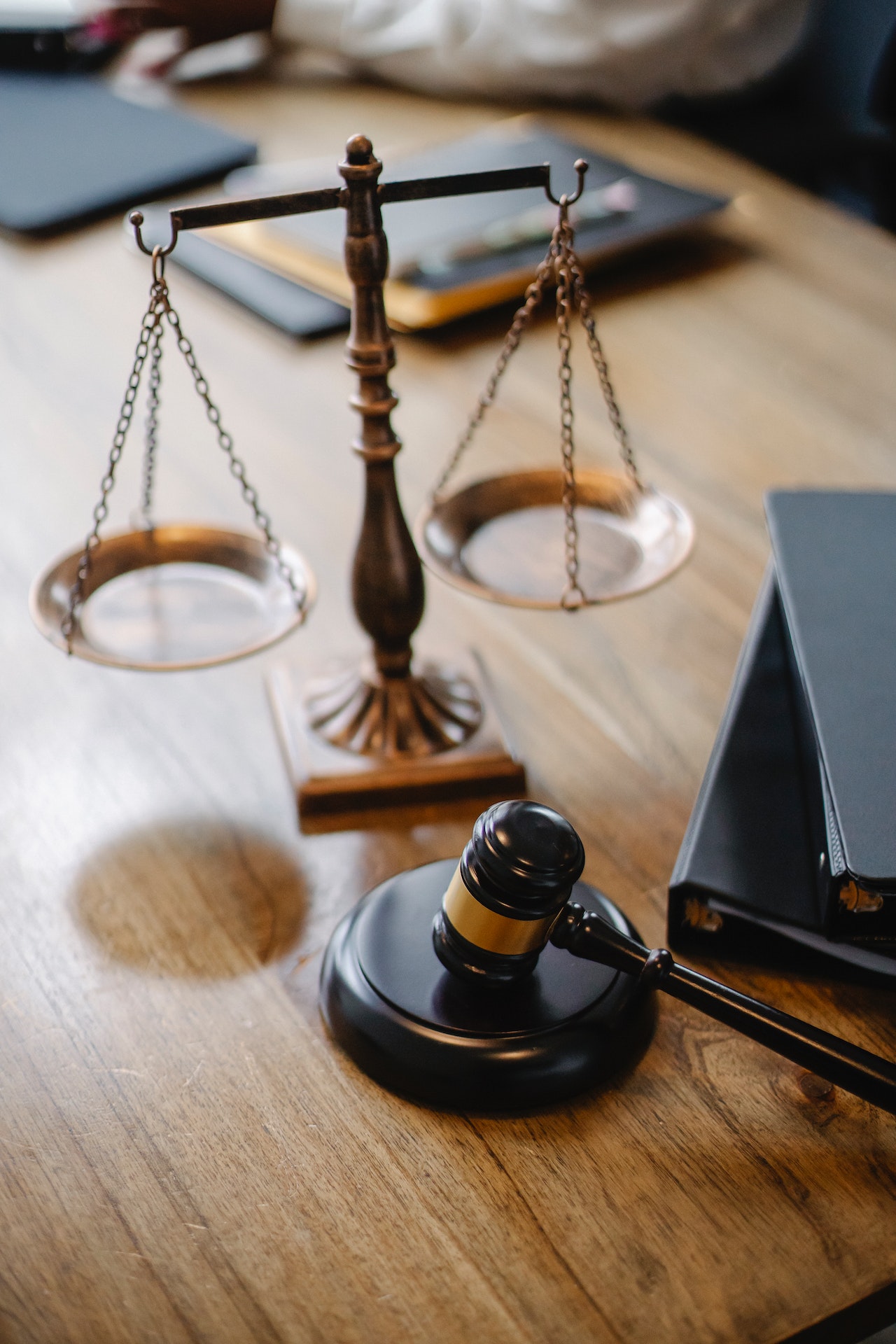 Nickens & Nazaryan, Inc. handles all family law matters with compassion and concern, and we strive to resolve family law matters as quickly and efficiently as possible.  We will professionally and firmly represent your interests and priorities to the other party or their attorney and work with you in reaching a fair agreement.  We feel it is important to resolve family law matters thoroughly and efficiently, yet also quickly, so that family members can readjust and move on with their lives.

If there are minor children at issue during a divorce or separation proceeding, there are special and sensitive matters to consider.  Our office has extensive experience in the areas of child custody, visitation, and child support.  When suitable, the family is referred to mediation, where a professional counselor can evaluate the needs of the family unit and make recommendations to the Judge regarding appropriate custody and visitation.
If your dissolution has already been finalized and you wish to modify child custody, visitation, child support or spousal support, our office can also assist you in those areas.
For a recent marriage you are regretting, we can easily and quickly prepare the necessary annulment paperwork, allowing you to erase time, annul the marriage and move forward.
The Durable Power of Attorney for Healthcare designates first who you would like to make healthcare decisions for you in the event you are incapacitated (i.e. if you are in a coma).  Again, most people name their spouse, a child or sibling, or close friend as their Attorney-in-Fact for healthcare decisions. The Durable Power of Attorney for Healthcare also specifies your wishes upon your incapacitation and death.  In the document, you may specify whether or not you would like to remain on life support, whether you would like to donate your organs, and your preference for either burial or cremation, in addition to any other special designations you would like to make.
On a happier note, if you are just preparing to embark on the journey of marriage and would like to take steps toward protecting your separate property in case of dissolution, our office can assist you in the preparation of a prenuptial agreement so you can attend your wedding worry-free, and limit future family law litigation.
Wherever you are on life's journey, Nickens & Nazaryan, Inc. can assist you in your family law matters. 
Our Vision
Our commitment to excellence and integrity drives us to set new standards, foster a culture of continuous learning, and embrace diversity and inclusivity. we aim to positively impact our communities and the environment.
Our Mission
Our mission is to provide exceptional services and create meaningful experiences for our customers. We are dedicated to maintaining the highest standards of quality, innovation, and customer satisfaction.
Core Values
Core values are the fundamental principles and beliefs that serve as the guiding compass for an individual, organization, or community. They represent the essence of what an entity stands for and how it conducts itself in various situations