Child Support Attorney in Sacramento, CA
Nickens & Nazaryan, Inc., with offices in Sacramento, CA, stands as a beacon of aid and comfort for individuals navigating the often complex and overwhelming realm of child support law. Our attorneys draw on a deep reservoir of legal knowledge and experience to aid clients in understanding their rights and obligations concerning child support. Our singular commitment is to advocate for our clients, helping them through this challenging phase with understanding, integrity, and unmatched dedication to their cause.
Why Nickens & Nazaryan, Inc.
A child support attorney's role is multifaceted, dealing with various aspects of family law and child welfare. They play a significant part in ensuring that child support arrangements comply with state and federal laws while protecting the best interests of the child. At Nickens & Nazaryan, Inc., our attorneys are thoroughly versed in the intricacies of child support laws in California, ensuring that each client's interests and rights are safeguarded throughout the process.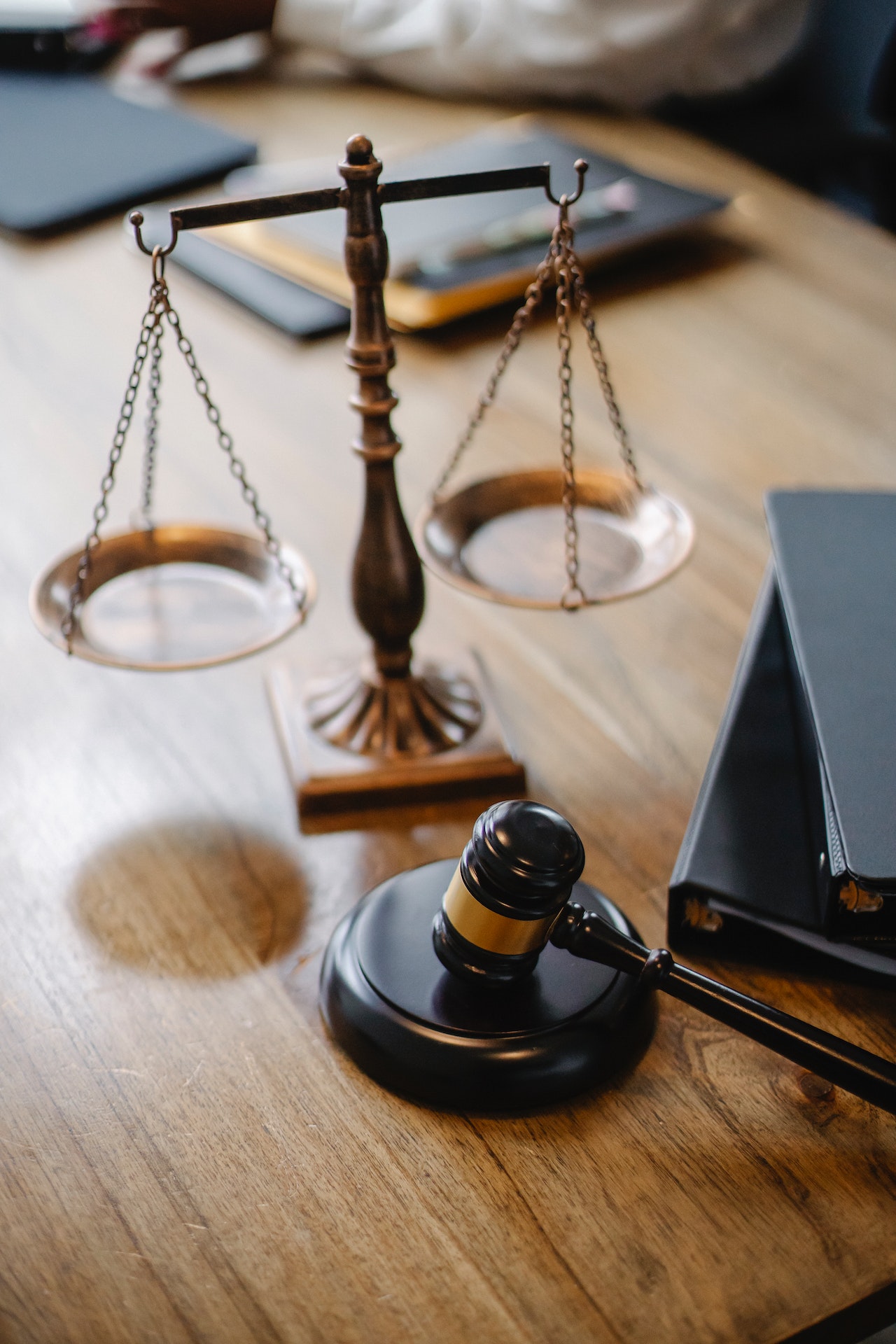 Our services cover a wide range of issues related to child support. This spans from initial support determinations during divorce proceedings to modifications of existing orders and enforcement of child support obligations. Additionally, our attorneys handle cases that involve complex income calculations, particularly for self-employed parents or those with fluctuating incomes.
In determining child support, California courts consider various factors, including each parent's earning capacity, the number of children, and the amount of time each parent spends with the child. The attorneys at Nickens & Nazaryan, Inc. meticulously analyze these factors and their potential impact on child support orders to ensure fair treatment of our clients.
In addition to advocating in court, our attorneys also guide clients in out-of-court negotiations and mediation. By facilitating a dialogue between the parties, we often help clients reach mutually beneficial agreements without the need for litigation. This approach can help preserve familial relationships while reducing the financial and emotional costs associated with court proceedings.
There are times when an existing child support order may no longer be appropriate due to changes in circumstances. For instance, a significant increase or decrease in either parent's income, changes in the child's needs, or alterations in the amount of time the child spends with each parent might necessitate a review of the existing order. Our attorneys can help clients petition the court for a modification of child support orders to reflect these changes accurately.
Enforcement of child support orders is another crucial area where we provide assistance. It's unfortunately common for a parent to default on their child support obligations. In such situations, our attorneys can help clients take the necessary legal steps to ensure enforcement of the order and collection of any arrears.
At Nickens & Nazaryan, Inc., we approach each case with a profound sense of responsibility, knowing that the outcome directly affects the well-being of the child involved. We work diligently to ensure that every child, regardless of the circumstances, has the financial resources they need to grow, thrive, and reach their full potential.
Over the years, we have earned a reputation for effective representation, as we strive to provide personalized attention to every client. We believe that each case is unique and deserves a tailored approach. Our attorneys take the time to understand each client's specific circumstances, concerns, and goals. This detailed understanding enables us to craft strategies that align with each client's interests and the best interests of their children.
When you entrust your child support case to Nickens & Nazaryan, Inc., you can rest assured that you are not alone. We stand with you every step of the way, providing guidance, support, and the highest quality legal services.
We invite those in Sacramento, Elk Grove, Roseville, Davis, and the surrounding California communities to take the first step toward resolving their child support issues by reaching out to us. You can contact us through our website or by calling our Sacramento office directly. We look forward to the opportunity to serve you and help navigate your path to a positive resolution. At Nickens & Nazaryan, Inc., we are more than just a law firm; we are a tireless advocate for you and your child's future.
Our Vision
Our commitment to excellence and integrity drives us to set new standards, foster a culture of continuous learning, and embrace diversity and inclusivity. we aim to positively impact our communities and the environment.
Our Mission
Our mission is to provide exceptional services and create meaningful experiences for our customers. We are dedicated to maintaining the highest standards of quality, innovation, and customer satisfaction.
Core Values
Core values are the fundamental principles and beliefs that serve as the guiding compass for an individual, organization, or community. They represent the essence of what an entity stands for and how it conducts itself in various situations