Probate Lawyer in Sacramento, CA
Nickens & Nazaryan, Inc. is a distinguished law firm in Sacramento, CA, that provides remarkable probate legal services with dedication, integrity, and commitment. With a profound understanding of probate law, the attorneys at Nickens & Nazaryan, Inc. have aided countless clients in Sacramento and neighboring areas, managing intricate probate matters, and assuring the seamless transition of assets according to the decedent's last will and testament.
Probate law involves administering a deceased individual's estate, ensuring proper distribution of assets to the named beneficiaries, and settling the decedent's debts. This process, which is managed by the executor named in the will or a court-appointed administrator if there is no will, is overseen by the probate court. With Sacramento's unique laws, the assistance of a proficient probate attorney becomes indispensable. This is where Nickens & Nazaryan, Inc. steps in to assist and guide you through the multifaceted probate process.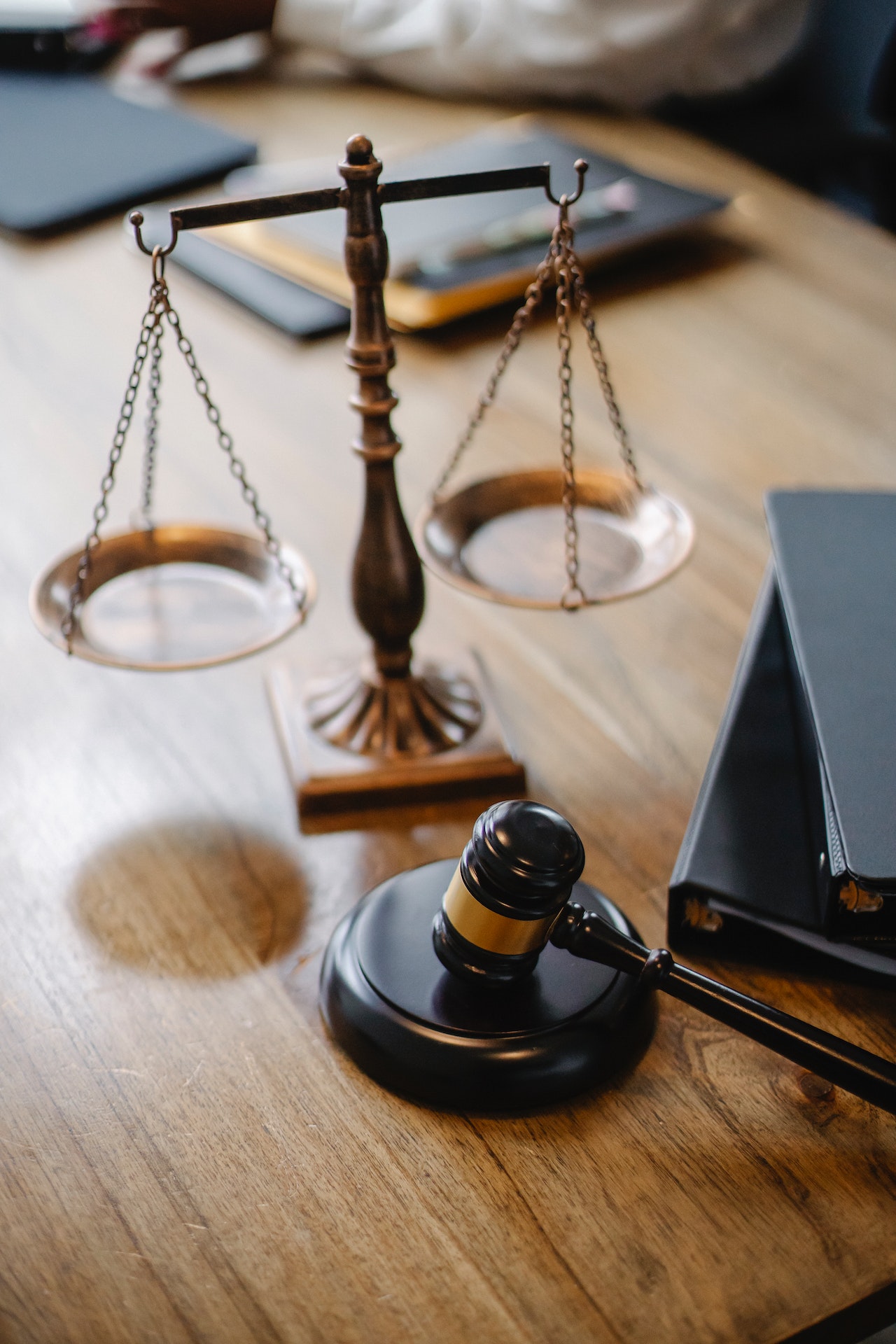 At Nickens & Nazaryan, Inc., our attorneys are adept at the process of probate administration. We aid executors and administrators in fulfilling their responsibilities, ranging from asset collection and valuation, managing and paying the estate's debts and taxes, to the final distribution of assets to the beneficiaries. Our attorneys offer substantial support in creating comprehensive estate plans. This includes drafting wills, trusts, health care directives, and power of attorney documents, focusing on protecting the clients' interests and ensuring their wishes are executed correctly.
When disputes arise within the probate process, our seasoned attorneys come to the forefront, offering effective representation in probate litigation. This may include will contests, beneficiary disputes, or executor mismanagement cases. In cases where the deceased individual has established a trust, our attorneys guide trustees in the correct administration of the trust. We also represent parties in trust disputes, ensuring a fair outcome for all involved.
Why Nickens & Nazaryan, Inc.
With countless law firms offering probate services in Sacramento, what sets Nickens & Nazaryan, Inc. apart? Our attorneys possess comprehensive knowledge of probate law and are continually updated on the latest regulations. Our proficiency enables us to offer you innovative solutions and unique perspectives to address your legal challenges.
We understand that dealing with the loss of a loved one can be difficult. As such, we approach every case with empathy, offering our clients comfort and support during these challenging times. Our primary goal is to meet and exceed our clients' expectations. We offer personalized service, taking the time to understand your unique circumstances, and craft tailor-made solutions that protect your interests.
We uphold the highest ethical standards, ensuring transparency in our dealings and integrity in our services. In litigation cases, our attorneys act as strategic advocates, offering strong representation to protect our clients' interests and rights.
While our law firm is located in Sacramento, we extend our high-quality probate services to clients in Elk Grove, Roseville, Davis, and surrounding California communities. We believe that everyone deserves access to top-notch legal services, regardless of their location.
At Nickens & Nazaryan, Inc., we're proud to serve these communities and are committed to delivering quality legal services you can depend on. For more information, please visit our website.
Ready to secure your future with a comprehensive Power of Attorney plan? Contact Nickens & Nazaryan, Inc. today for a personalized consultation. Visit our website for more information.
Facing a probate matter in Sacramento, Elk Grove, Roseville, Davis, or a neighboring California community? Let the proficient attorneys at Nickens & Nazaryan, Inc. help. We offer the unparalleled probate law services you need to ensure that your loved one's wishes are respected and that their estate is properly managed. Contact us today to discuss your probate needs and experience the exceptional legal support that has made us a trusted choice for many.
Looking for a probate lawyer in Sacramento, Elk Grove, Roseville, Davis, and surrounding communities in Northern California? Nickens & Nazaryan, Inc. is a trusted legal firm specializing in probate law. Contact us today for expert assistance.
Our Vision
Our commitment to excellence and integrity drives us to set new standards, foster a culture of continuous learning, and embrace diversity and inclusivity. we aim to positively impact our communities and the environment.
Our Mission
Our mission is to provide exceptional services and create meaningful experiences for our customers. We are dedicated to maintaining the highest standards of quality, innovation, and customer satisfaction.
Core Values
Core values are the fundamental principles and beliefs that serve as the guiding compass for an individual, organization, or community. They represent the essence of what an entity stands for and how it conducts itself in various situations