Real Estate Attorney in Sacramento, CA:
Real Estate Transactions, Real Estate Purchase, Real Estate Sales
Anchoring the bedrock of every successful real estate transaction, be it a sale or purchase, is a proficient legal framework. Nickens & Nazaryan, Inc., a distinguished law firm in Sacramento, CA, offers unrivaled assistance in the labyrinth of real estate law. With their adept understanding of the legal landscape, they successfully navigate clients through their real estate transactions, making the process as seamless as possible.
Nickens & Nazaryan, Inc. are proficient in dealing with a broad range of real estate transactions, ensuring every detail is meticulously taken care of. From the drafting of sales agreements to the negotiation of terms, they extend their refined skills to each client, instilling a sense of confidence and security throughout their legal journey.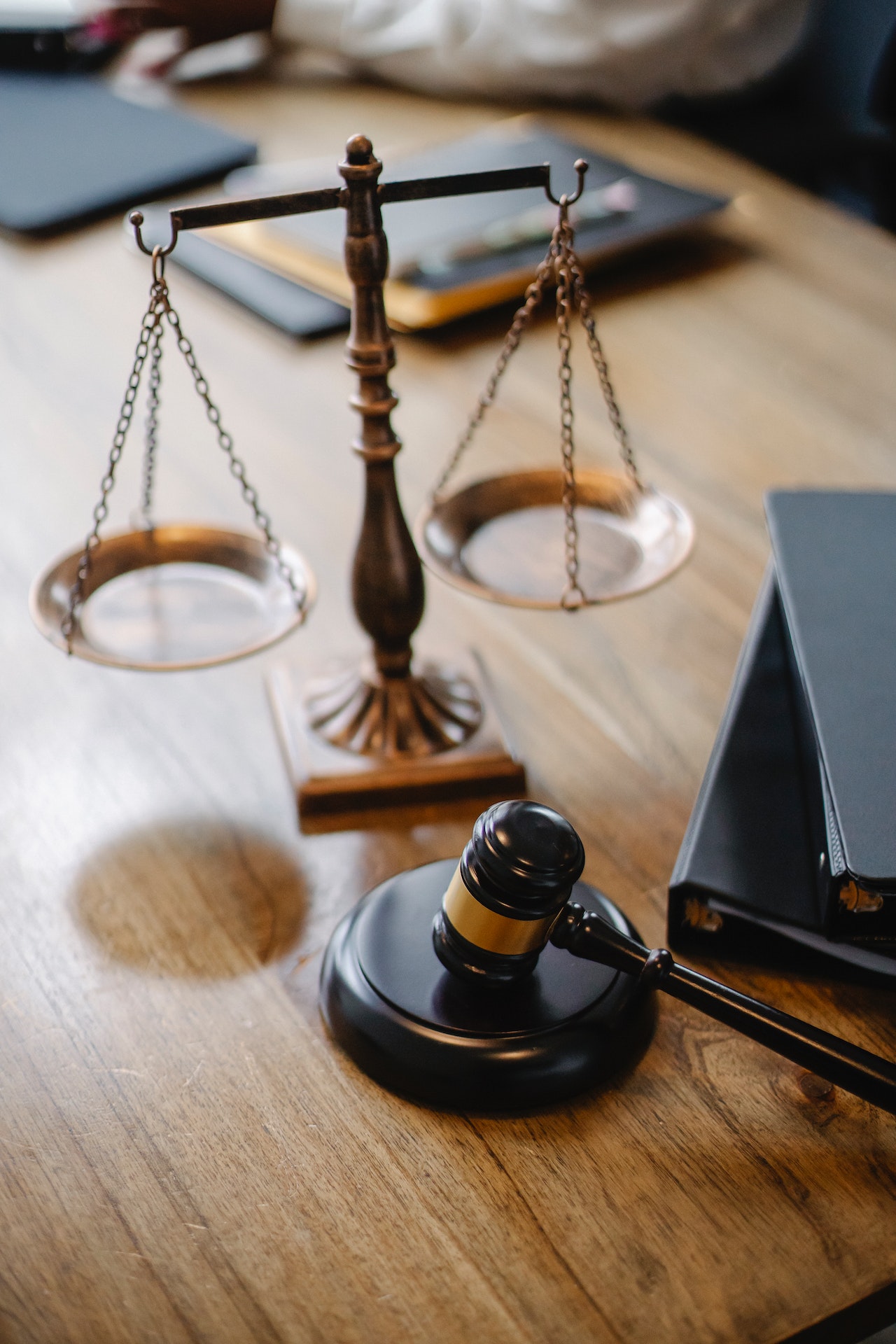 Their proficiency extends beyond transactions and into the complex realm of real estate purchases. Purchasing property involves a maze of paperwork, laws, and regulations, but Nickens & Nazaryan, Inc. takes pride in making the process smoother. They handle everything from the negotiation of purchase terms, review of contracts, and verification of property titles to the final closing of the deal. They ensure that every client's purchase adheres to all the necessary legal regulations, leaving no room for errors or potential legal disputes.
In the realm of real estate sales, the firm stands tall with a well-rounded approach. They aid clients in navigating the process of property sales, ensuring that they are protected legally and financially. Whether it's drafting sales agreements, negotiating with buyers, or managing closing procedures, Nickens & Nazaryan, Inc. extends a comprehensive support system, aiding clients in achieving their real estate goals.
Their extensive experience in real estate law gives them the edge in dealing with unique and complex situations. They understand that every client and transaction is unique, and they tailor their approach accordingly. As a result, they consistently succeed in creating a streamlined experience, simplifying the most complicated of processes, and achieving favorable outcomes for their clients.
Why Nickens & Nazaryan, Inc.
What sets Nickens & Nazaryan, Inc. apart from other law firms is their commitment to client satisfaction. They understand that real estate transactions are significant milestones, often involving large financial commitments and life-changing decisions. They approach every case with the diligence it deserves, delivering personalized attention and providing clear and concise legal advice. They aim to make the process as stress-free as possible, ultimately contributing to their clients' success.
Their dedication to remaining current on changes in real estate laws ensures that their clients are always at the forefront of any legislative updates. They regularly invest in training and resources to stay on top of any alterations to laws and regulations. This enables them to offer clients the most relevant and effective legal strategies.
Nickens & Nazaryan, Inc. is proud to serve clients in Sacramento, Elk Grove, Roseville, Davis, and surrounding California communities. Their in-depth understanding of local and state-wide real estate laws makes them an exceptional choice for anyone embarking on a real estate transaction in these areas.
It's essential to have a competent legal team by your side in any real estate transaction. Choosing Nickens & Nazaryan, Inc. means selecting a law firm that prioritizes your needs, understands your goals, and possesses the skills to protect your interests successfully.
Ready to embark on a seamless real estate journey? Connect with Nickens & Nazaryan, Inc. today for a comprehensive consultation. Call us or visit our website for more information.
Take the guesswork out of your real estate transactions and experience the difference of a law firm that is adept, dedicated, and always prepared to go the extra mile. Welcome to Nickens & Nazaryan, Inc., your legal companion in real estate transactions, purchases, and sales across Sacramento, Elk Grove, Roseville, Davis, and surrounding California communities.
Our Vision
Our commitment to excellence and integrity drives us to set new standards, foster a culture of continuous learning, and embrace diversity and inclusivity. we aim to positively impact our communities and the environment.
Our Mission
Our mission is to provide exceptional services and create meaningful experiences for our customers. We are dedicated to maintaining the highest standards of quality, innovation, and customer satisfaction.
Core Values
Core values are the fundamental principles and beliefs that serve as the guiding compass for an individual, organization, or community. They represent the essence of what an entity stands for and how it conducts itself in various situations