Business Start-Up Attorney in Sacramento, CA:
Entity Formation, LLC Filing, S Corporation Filing, C Corporation Filing
Initiating a new business venture can be as exhilarating as it is daunting, given the multitude of legal requirements and decisions that need careful consideration. At Nickens & Nazaryan, Inc. in Sacramento, CA, our attorneys are well-versed in guiding budding entrepreneurs and businesses through the process of starting up, ensuring a solid foundation for their enterprise. Armed with substantial knowledge of business law, we are committed to helping clients make informed decisions that align with their business objectives and foster future growth.
Why Nickens & Nazaryan, Inc.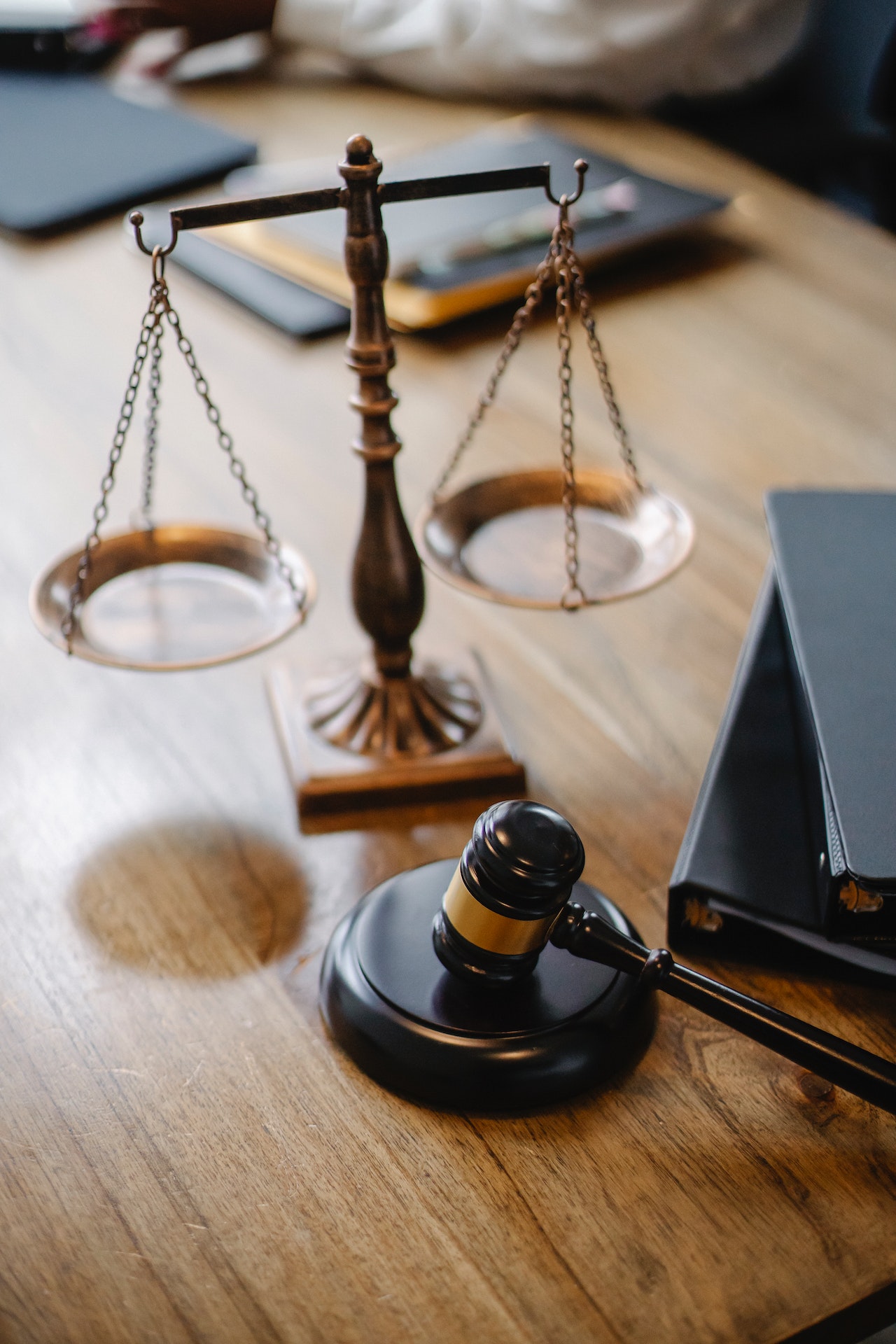 Entity formation is among the key services we provide to start-ups. The type of business entity chosen can significantly impact various aspects of the enterprise, such as ownership structure, taxation, and personal liability. The attorneys at Nickens & Nazaryan, Inc., are adept at advising clients on the various types of business entities, including Limited Liability Companies (LLCs), S Corporations, and C Corporations, among others.
LLCs are popular among start-ups due to the flexibility they offer in terms of management structure and profit distribution. They also provide owners with personal liability protection, which means personal assets are typically shielded from business debts and liabilities. Our attorneys can assist clients in understanding the intricacies of forming an LLC and guide them through the process of filing the requisite documents with the California Secretary of State.
S Corporations and C Corporations are other options for start-ups, each with unique advantages and potential drawbacks. S Corporations allow for the income, deductions, and credits of the corporation to flow through to shareholders for federal tax purposes, avoiding the double taxation faced by C Corporations. However, they come with more stringent eligibility requirements. On the other hand, C Corporations, while subject to double taxation, offer benefits such as greater potential for growth and ease of transfer of ownership. Our attorneys can provide clients with a detailed understanding of these options, enabling them to choose the entity type that best suits their business model and objectives.
Beyond assisting with entity selection and formation, our attorneys also provide counsel on a broad spectrum of start-up concerns, such as compliance with state and federal regulations, drafting and reviewing of contracts, and setting up robust corporate governance structures. We also offer guidance on business licensing, permits, and other regulatory requirements pertinent to the industry and jurisdiction in which the start-up operates.
At Nickens & Nazaryan, Inc., we take immense pride in being a part of our clients' entrepreneurial journey. We recognize that every business is unique, with its specific vision, goals, and challenges. Thus, we adopt a personalized approach, working closely with clients to understand their business plans and tailor our legal services to meet their specific needs and objectives.
Our steadfast commitment to our clients extends beyond the start-up phase. As businesses grow and evolve, they may face new legal challenges and opportunities. We aim to forge long-term relationships with our clients, standing by them as their business develops and thrives. Whether it's a new contract negotiation, a potential merger or acquisition, or a dispute resolution, our attorneys are ready to provide sound legal counsel and representation.
Individuals and businesses in Sacramento, Elk Grove, Roseville, Davis, and the surrounding California communities looking to take the entrepreneurial leap can count on Nickens & Nazaryan, Inc. for high-quality legal support. We invite you to reach out to us on our website or by contacting our Sacramento office directly. Let us help you lay a firm legal foundation for your business start-up. At Nickens & Nazaryan, Inc., we are not just a law firm; we are partners in your business journey, dedicated to seeing your entrepreneurial vision come to life.
Our Vision
Our commitment to excellence and integrity drives us to set new standards, foster a culture of continuous learning, and embrace diversity and inclusivity. we aim to positively impact our communities and the environment.
Our Mission
Our mission is to provide exceptional services and create meaningful experiences for our customers. We are dedicated to maintaining the highest standards of quality, innovation, and customer satisfaction.
Core Values
Core values are the fundamental principles and beliefs that serve as the guiding compass for an individual, organization, or community. They represent the essence of what an entity stands for and how it conducts itself in various situations