Car Accident Lawyer in Sacramento, CA
Nickens & Nazaryan, Inc., based in Sacramento, CA, distinguishes itself as a prominent law firm focused on car accident claims. Our deep understanding of California's legal landscape, dedication to justice, and unwavering commitment to our clients makes us your ideal choice when seeking legal representation for car accident cases.
Why Nickens & Nazaryan, Inc.
The aftermath of a car accident can be a period of uncertainty and distress. During these challenging times, you need a reliable advocate who can guide you through the complex process of seeking compensation. Nickens & Nazaryan, Inc. boasts a team of seasoned attorneys, each armed with a wealth of knowledge and hands-on experience in car accident law. We are adept at meticulously dissecting the circumstances surrounding your case and devising a solid strategy to defend your rights.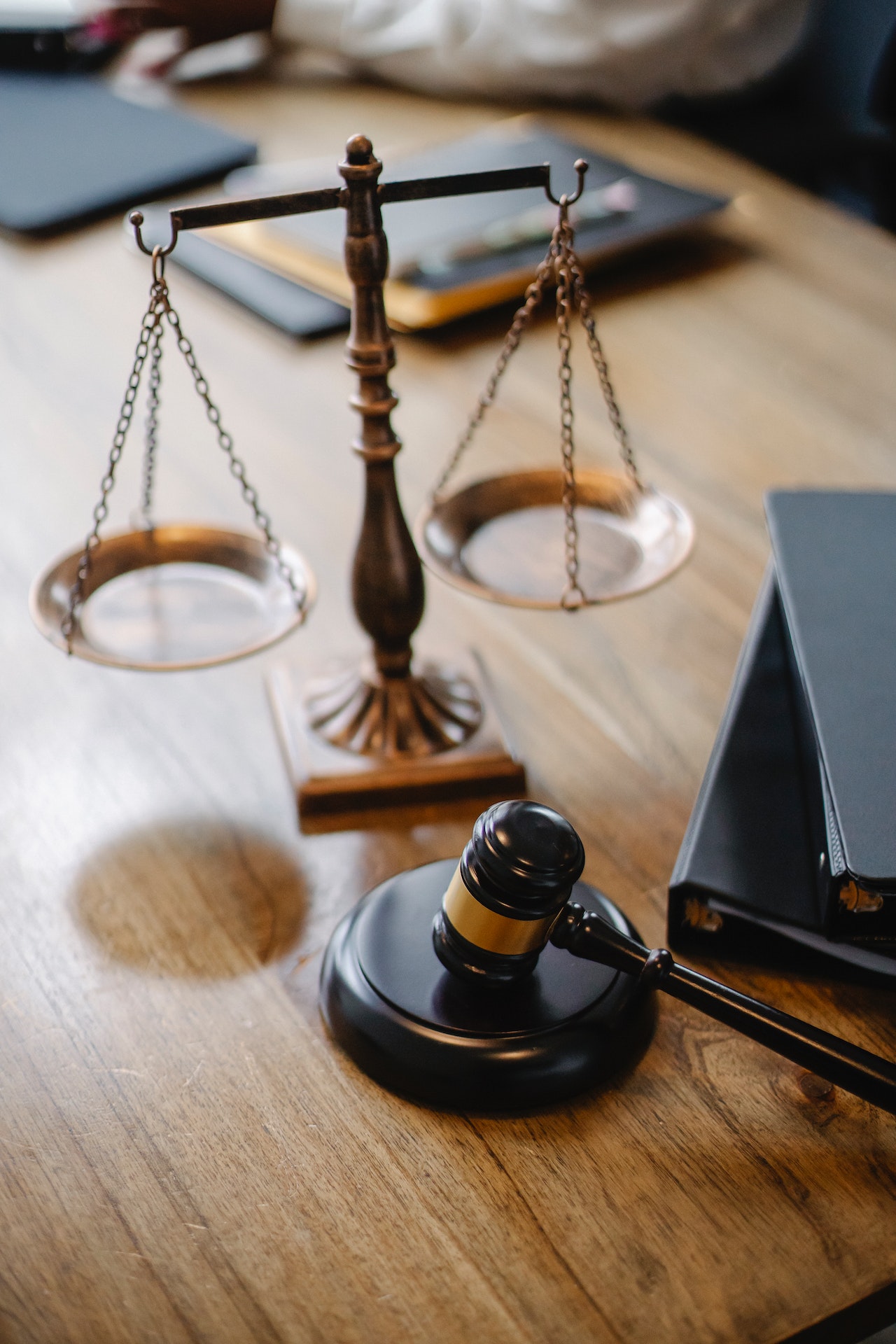 At Nickens & Nazaryan, Inc., we recognize the physical, emotional, and financial distress car accident victims face. From medical expenses and rehabilitation costs to lost wages and other unforeseen burdens, our legal team strives to ensure you receive fair compensation to alleviate the heavy load you've been burdened with.
Our services extend far beyond the walls of our Sacramento office. We are also proud to represent clients in Elk Grove, Roseville, Davis, and surrounding California communities, bringing our vast legal proficiency to those in need.
Accidents and Complex Laws
Our car accident lawyers manage an extensive range of car accident cases. These include cases involving driver negligence, distracted driving, speeding, drunk driving, reckless driving, and more. We comprehend the intricacies of these cases and employ a strategic approach tailored to each client's unique circumstances.
Our firm focuses not only on the legal aspects of the cases we handle but also on the emotional and personal side of our clients' experiences. We work tirelessly to cultivate a relationship based on trust and mutual respect, ensuring our clients always feel heard and supported.
e carefully evaluate every case, considering all relevant details to identify liable parties and determine the course of action that best serves our client's interests. Our attorneys are proficient in negotiating with insurance companies and are prepared to take your case to court if necessary to obtain the compensation you deserve.
When seeking a car accident lawyer in Sacramento, CA, and the surrounding areas, there are numerous reasons to entrust your case to Nickens & Nazaryan, Inc., including:
Comprehensive Legal Understanding. Our team possesses an extensive understanding of California's car accident laws, insurance policies, and court procedures, which enables us to offer the most effective legal representation.
Client-Centric Approach. We prioritize our clients' needs, and our legal strategies are designed around their individual circumstances. We ensure consistent communication and provide personalized attention to every case we handle.
Aggressive Representation. We fight aggressively to defend our clients' rights and to ensure they receive the compensation they deserve. Our attorneys are ready to face any challenge, whether it's dealing with insurance adjusters or arguing your case in court.
Success Record. Our success record in handling car accident cases is a testament to our dedication and commitment. We have helped many clients achieve favorable outcomes and secure the compensation they deserve.
If you or a loved one has been involved in a car accident in Sacramento, Elk Grove, Roseville, Davis, or any of the surrounding California communities, it is essential to seek legal counsel promptly. Our experienced attorneys at Nickens & Nazaryan, Inc. are ready to assist you every step of the way. Visit our website to learn more about our services, or contact us to schedule a consultation. Your journey toward justice begins with us. Trust Nickens & Nazaryan, Inc. to help you navigate this challenging path with unwavering support and an enduring commitment to your cause. Let us help you regain control and start the process of rebuilding your life.
Our Vision
Our commitment to excellence and integrity drives us to set new standards, foster a culture of continuous learning, and embrace diversity and inclusivity. we aim to positively impact our communities and the environment.
Our Mission
Our mission is to provide exceptional services and create meaningful experiences for our customers. We are dedicated to maintaining the highest standards of quality, innovation, and customer satisfaction.
Core Values
Core values are the fundamental principles and beliefs that serve as the guiding compass for an individual, organization, or community. They represent the essence of what an entity stands for and how it conducts itself in various situations