Trust Attorney in Sacramento, CA
Irrevocable Living Trusts, Life Insurance Trust, Living Trust, Special Needs Trust, Trust Administration
In the wide-ranging field of estate planning, the crafting of a trust serves as an indispensable instrument, acting as a bulwark to safeguard one's assets and secure their future distribution. Trusts offer not just control over your hard-earned assets but also deliver potential tax advantages and, importantly, the assurance that these assets will be meticulously managed and allocated according to your precise wishes. This peace of mind that comes with knowing your financial affairs are in order can be invaluable.
Within this landscape, the seasoned attorneys at Nickens & Nazaryan, Inc., based in the bustling city of Sacramento, CA, stand ready to deliver comprehensive trust services. Our dedicated team provides essential guidance and robust support to individuals and families who seek to create an enduring financial legacy. Whether your aim is to shield your assets, provide for your loved ones, or simply to manage the complex web of estate taxation, our attorneys can help chart the course.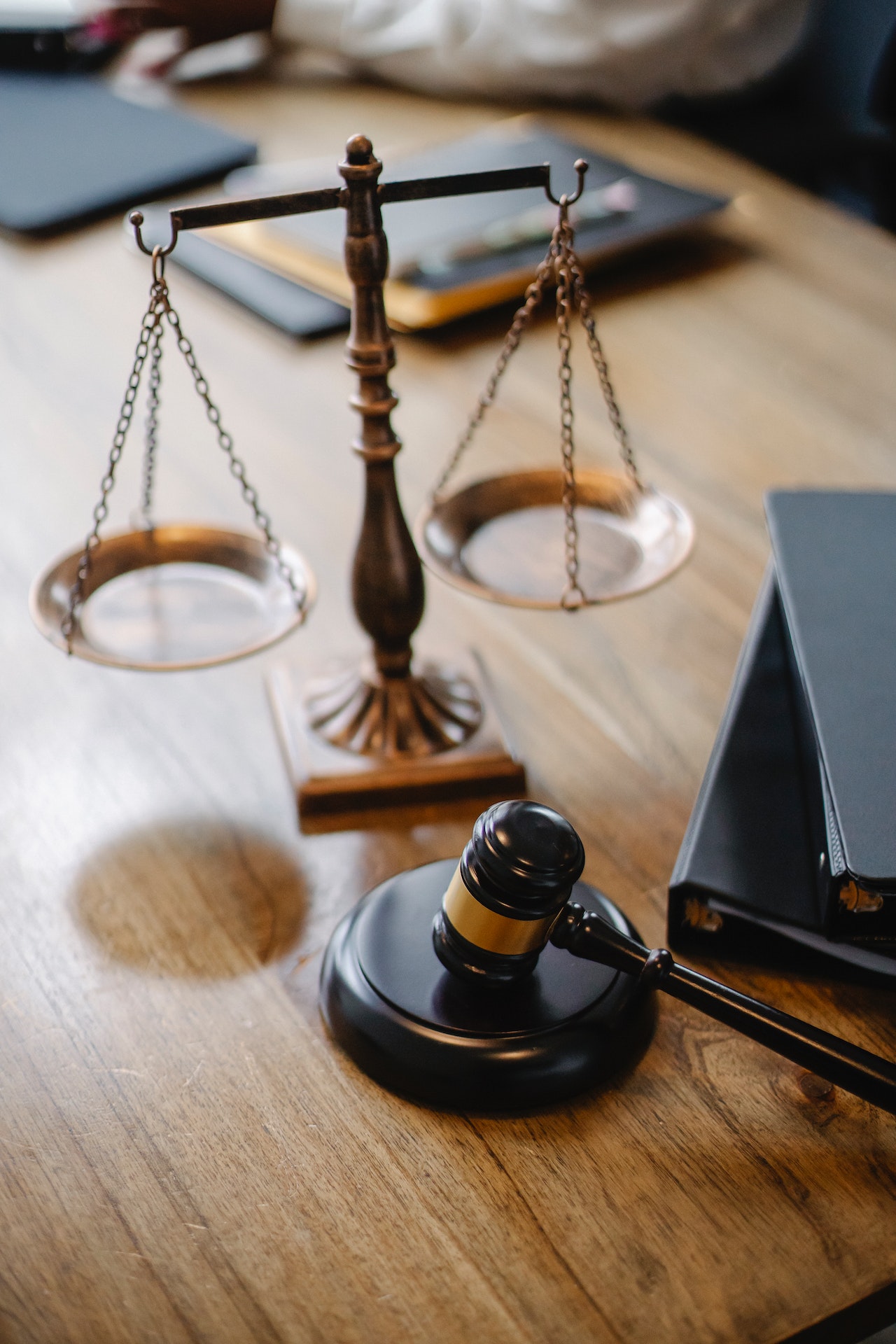 A fundamental aspect of our trust services is the formation of various types of trusts to cater to distinct client needs. This includes Irrevocable Living Trusts, Life Insurance Trusts, Living Trusts, Special Needs Trusts, and Trust Administration.
Irrevocable Living Trusts are entities that, once established, generally cannot be altered or dissolved without the consent of the trust beneficiaries. This type of trust can offer considerable estate tax benefits and asset protection, as the assets transferred into the trust are typically excluded from the grantor's taxable estate.
Life Insurance Trusts, on the other hand, are designed to hold life insurance policies. When properly structured, these trusts can provide liquidity to an estate, ensuring that funds are available to cover taxes and other expenses without having to sell off assets.
Living Trusts, also known as revocable trusts, are highly flexible instruments that allow the grantor to retain control over their assets during their lifetime and stipulate how these assets should be distributed upon their death. By avoiding probate, these trusts can provide for a more private and efficient transfer of assets to beneficiaries.
For families with loved ones who have special needs, Special Needs Trusts can ensure that these individuals have the resources they need without jeopardizing their eligibility for government benefits. Our attorneys understand the nuances of these trusts and can guide clients in setting up trusts that enhance the quality of life for their loved ones with special needs.
Beyond trust creation, our attorneys also offer Trust Administration services, assisting trustees in the proper management of the trust assets according to the trust's terms and applicable laws. This can involve guidance on the distribution of trust assets, tax filings, and communication with beneficiaries.
Each trust is unique and requires careful consideration and planning. Our attorneys are committed to understanding each client's unique situation and objectives to tailor their trust instruments accordingly.
We understand that dealing with trust matters can often be complex and overwhelming. Our approach is to simplify the process, breaking down complex legal concepts into terms that clients can understand and apply. We strive to provide not only legal services but also peace of mind, knowing that their assets are secured, and their loved ones are taken care of.
At Nickens & Nazaryan, Inc., we have earned a reputation for delivering reliable, high-quality legal services. Our approach is rooted in a deep sense of responsibility and dedication to our clients. We endeavor to exceed their expectations, delivering personalized solutions that meet their specific needs and objectives.
For those in Sacramento, Elk Grove, Roseville, Davis, and the surrounding California communities looking for assistance with trust matters, we invite you to reach out to us. Whether you need help setting up a trust, administering a trust, or simply seeking advice, we are here to assist. Visit our website or contact our Sacramento office directly. At Nickens & Nazaryan, Inc., we are not just a law firm; we are your trusted partners in securing your legacy and protecting your loved ones' futures.
Our Vision
Our commitment to excellence and integrity drives us to set new standards, foster a culture of continuous learning, and embrace diversity and inclusivity. we aim to positively impact our communities and the environment.
Our Mission
Our mission is to provide exceptional services and create meaningful experiences for our customers. We are dedicated to maintaining the highest standards of quality, innovation, and customer satisfaction.
Core Values
Core values are the fundamental principles and beliefs that serve as the guiding compass for an individual, organization, or community. They represent the essence of what an entity stands for and how it conducts itself in various situations