Divorce Lawyer in Sacramento, CA
Navigating the tumultuous waters of divorce can be emotionally and mentally taxing. The attorneys at Nickens & Nazaryan, Inc., in Sacramento, CA, recognize this and strive to be steadfast advocates for individuals facing this daunting process. Our dedicated team boasts extensive experience in the practice of family law, particularly in the realm of divorce. Our mission is to guide clients through the legal process with the utmost respect, compassion, and commitment.
Why Nickens & Nazaryan, Inc.
Divorce is a multifaceted process that may encompass numerous aspects of law, from property division and spousal support to child custody and support. At Nickens & Nazaryan, Inc., our attorneys approach each case holistically, considering every facet to ensure our clients' interests and rights are robustly defended and protected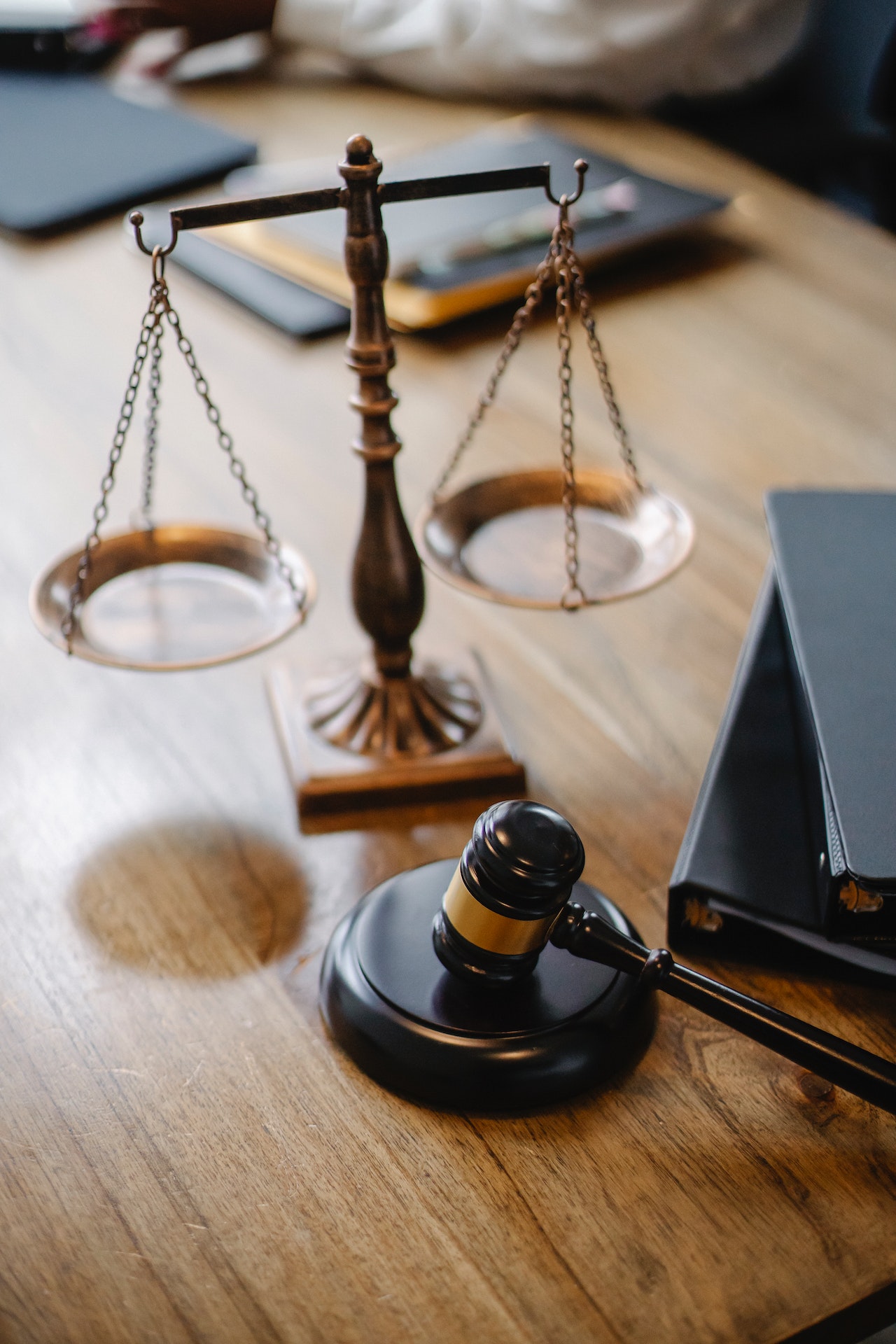 One of the critical issues in any divorce is the division of marital property. California is a community property state, which means all assets and debts acquired during the marriage are usually divided equally. Our attorneys skillfully advocate for our clients, ensuring a fair distribution of assets and debts based on a meticulous evaluation of the financial circumstances surrounding the marriage and divorce.
Fair Support Arrangements
Spousal support, or alimony, is another significant concern for many divorcing couples. The determination of spousal support involves a complex evaluation of various factors, including the length of the marriage, the earning capacities of both parties, the standard of living established during the marriage, and the needs of each party. Our attorneys are adept at analyzing these factors to advocate for fair and equitable spousal support arrangements
When children are involved in a divorce, their well-being becomes a central concern. Our attorneys are proficient in all matters related to child custody and support. We passionately advocate for custody arrangements that prioritize the best interests of the children while also respecting the parental rights of our clients. Similarly, we ensure that child support orders are fair, based on the income of both parents, the needs of the children, and the amount of time each parent spends with the children.
Divorce proceedings can often turn contentious, but at Nickens & Nazaryan, Inc., we believe in promoting dialogue and cooperation whenever possible. Our attorneys are well-versed in mediation and collaborative law techniques, which can facilitate amicable resolution of disputes, minimize conflict, and reduce the financial and emotional toll of litigation. However, if a case necessitates litigation, our attorneys are prepared to fight tenaciously for our clients' rights in court.
Furthermore, life circumstances change, and divorce agreements may need to be modified post-judgment to reflect these changes. Our attorneys can assist with petitioning the court for modifications to spousal support, child custody, and child support orders based on substantial changes in circumstances.
At Nickens & Nazaryan, Inc., we understand that every divorce case is unique, laden with individual circumstances, needs, and objectives. Therefore, we take time to listen, understand, and empathize with each client's situation. By personalizing our approach, we can craft robust legal strategies that align with the specific needs and objectives of each client.
We have built our reputation on the principles of integrity, dedication, and zealous advocacy. Our attorneys consistently deliver high-quality legal services and are committed to assisting our clients in every step of their divorce journey. The trust and satisfaction of our clients are our foremost priorities, and we relentlessly strive to meet and exceed their expectations.
Whether you're in Sacramento, Elk Grove, Roseville, Davis, or the surrounding California communities, we invite you to reach out to us. At Nickens & Nazaryan, Inc., we are ready to stand by your side and guide you through your divorce proceedings with dignity and respect. Visit our website or contact our Sacramento office directly to take the first step toward resolving your divorce issues. We are more than a law firm; we are your trusted partners in navigating the complex landscape of divorce law.
Our Vision
Our commitment to excellence and integrity drives us to set new standards, foster a culture of continuous learning, and embrace diversity and inclusivity. we aim to positively impact our communities and the environment.
Our Mission
Our mission is to provide exceptional services and create meaningful experiences for our customers. We are dedicated to maintaining the highest standards of quality, innovation, and customer satisfaction.
Core Values
Core values are the fundamental principles and beliefs that serve as the guiding compass for an individual, organization, or community. They represent the essence of what an entity stands for and how it conducts itself in various situations