​Welcome to Nickens & Nazaryan, Inc. (formerly Thomas A. Nickens, Inc.) a professional law corporation. We have been providing professional legal services to individuals, families, and businesses in and around Sacramento, Northern California, and Southern California for a combined total of over 50 years. Our office offers legal expertise, as well as practical knowledge of the surrounding court systems, and an honest desire to assist you compassionately and effectively. Combined, these qualities put us in the best possible position to serve you.
It is our mission to competently guide you through your legal matter and assist you in making the wisest decisions possible. We want to put you in the best possible position and provide you with the best legal strategy available for you or your business to be secure and protected. Our areas of practice include Estate Planning, which includes Wills, Trusts, and Powers of Attorney, as well as in Trust Administration and Probate, Family Law, Civil Law, Personal Injury, Real Property, Business, and Incorporation.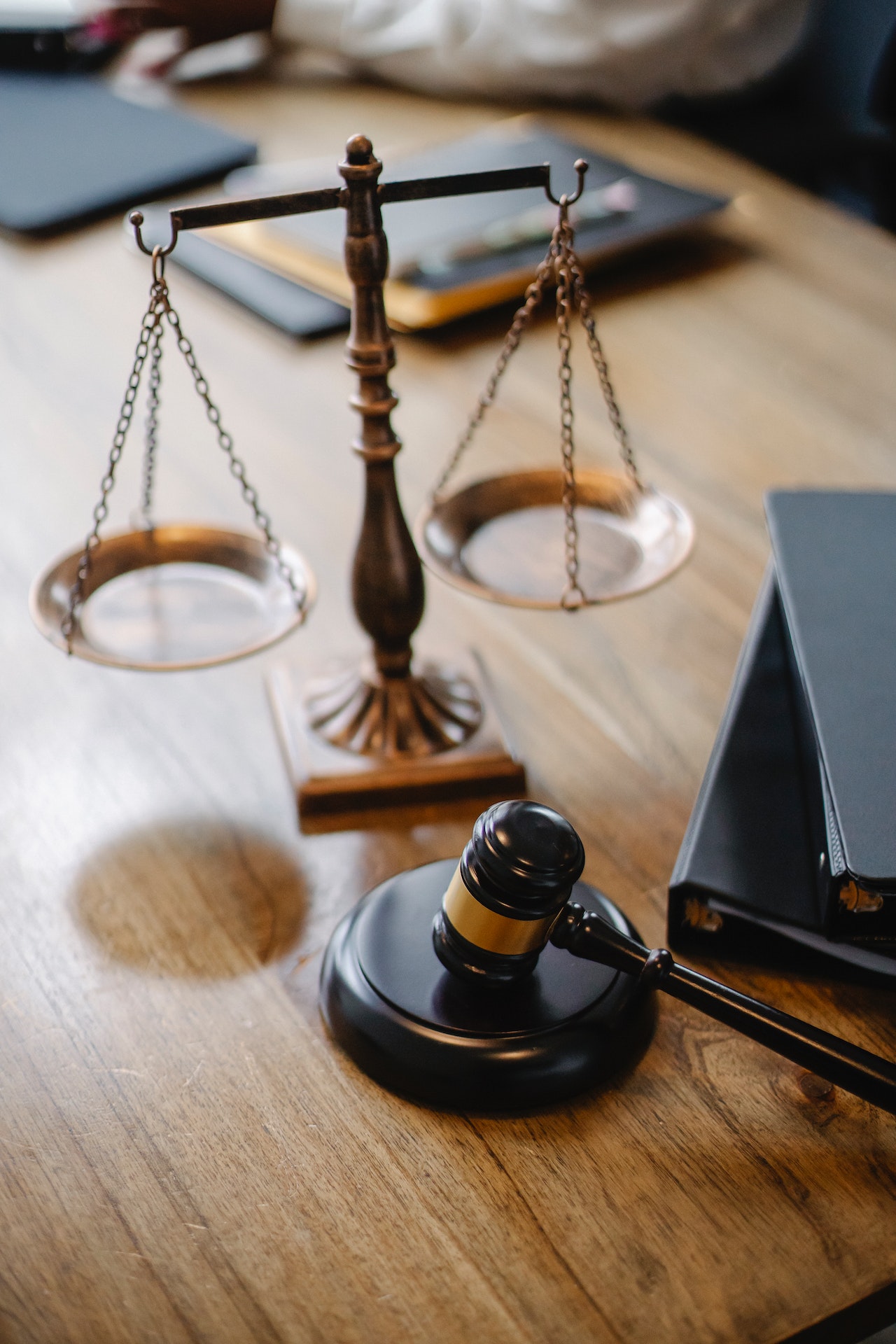 If you have just recently decided to take steps towards Estate Planning, please read the Estate Planning section of our website, and contact our office for an Estate Planning questionnaire.  Establishing a Will, Trust, and Powers of Attorney is incredibly important, especially if you have children, are elderly, or are planning a vacation. 
Similarly, if you are facing a potential litigation in the area of Probate, Family Law, Civil Law, Personal Injury, Real Property, or Business Law, it is important to contact us as soon as possible so the appropriate legal deadlines are met and any possible preventative action can be taken.  If you are considering initiating one of the above proceedings, it is equally important to seek legal advice from a professional attorney so as not to miss Statutes of Limitation and to safeguard yourself.
Our Vision
Our commitment to excellence and integrity drives us to set new standards, foster a culture of continuous learning, and embrace diversity and inclusivity. we aim to positively impact our communities and the environment.
Our Mission
Our mission is to provide exceptional services and create meaningful experiences for our customers. We are dedicated to maintaining the highest standards of quality, innovation, and customer satisfaction.
Core Values
Core values are the fundamental principles and beliefs that serve as the guiding compass for an individual, organization, or community. They represent the essence of what an entity stands for and how it conducts itself in various situations