Personal Injury Attorney in Sacramento, CA
Enduring a personal injury can be a profoundly difficult period in a person's life. It's a time often characterized by intense physical discomfort, emotional turmoil, and a cloud of financial insecurity. Beyond the immediate pain and distress, personal injuries can lead to long-term repercussions, disrupting lives, and causing profound changes in one's lifestyle and livelihood. These distressing circumstances call for skilled, compassionate legal support that can navigate the complexities of personal injury law and champion the rights of the injured.
Why Nickens & Nazaryan, Inc.
At Nickens & Nazaryan, Inc., conveniently located in Sacramento, CA, we dedicate ourselves to providing such support. Our seasoned attorneys offer comprehensive personal injury services designed to uphold the rights of those who have been unjustly harmed. We stand by individuals who have experienced suffering and loss due to the negligent, reckless, or wrongful actions of others.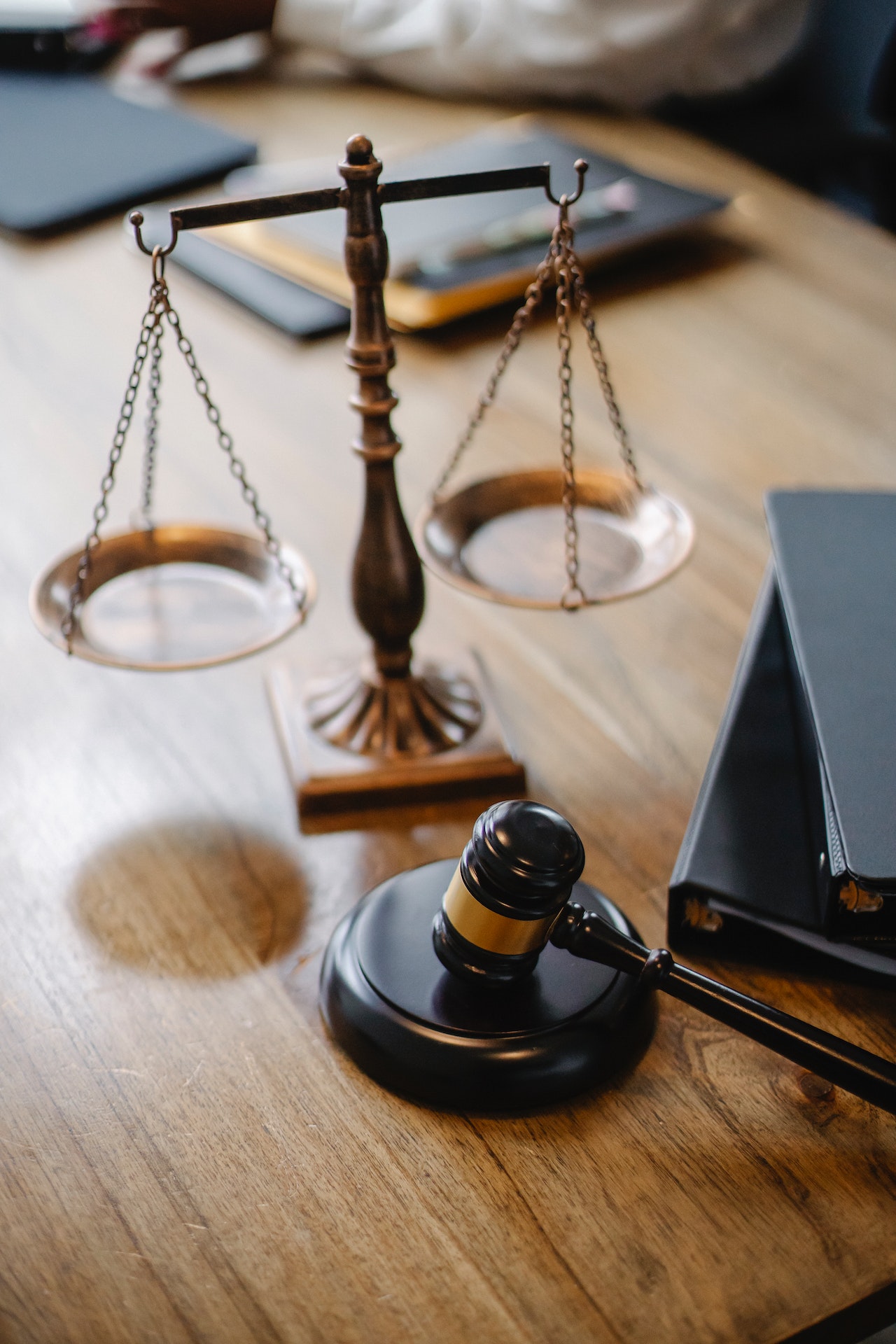 A significant portion of our work in the realm of personal injury law involves advocating for victims of automobile accidents. We understand the devastating impact such incidents can have, from severe physical injuries to emotional trauma and financial stress. Our attorneys are proficient in handling these cases, advocating for full and fair compensation for our clients' injuries, property damage, and other losses.
We also represent clients who have suffered injuries due to premises liability issues, such as slip-and-fall accidents. Property owners have a duty to maintain their premises in a reasonably safe condition. When they fail to do so, and individuals are injured as a result, our attorneys can help clients hold them accountable.
Medical malpractice is another area where we provide assistance. When healthcare providers fail to meet the standard of care in their field, causing injury or harm to patients, our attorneys can help clients pursue a claim for damages.
In all personal injury cases, our team works diligently to build a strong case for our clients. This involves gathering evidence, consulting with medical professionals and other experts, negotiating with insurance companies, and, if necessary, advocating for our clients in court.
We understand the physical, emotional, and financial toll a personal injury can take on an individual and their family. Our attorneys approach each case with sensitivity and empathy, providing not only legal representation but also support and guidance throughout the process.
At Nickens & Nazaryan, Inc., we operate on a contingency fee basis in personal injury cases, meaning our clients pay no legal fees unless we successfully recover compensation on their behalf. This ensures that anyone, regardless of their financial situation, can access high-quality legal representation when they need it most.
Compassionate Help and Solid Legal Service
We are proud of our reputation for delivering personalized, client-focused service. We understand that every personal injury case is unique, with its own set of facts, injuries, and impacts on the victim's life. That's why we take the time to understand our clients' specific circumstances, needs, and goals, allowing us to provide tailored legal advice and representation
Whether you're in Sacramento, Elk Grove, Roseville, Davis, or the surrounding California communities, and you've suffered a personal injury due to someone else's negligence, we invite you to reach out to us. Visit our website or contact our Sacramento office directly to schedule a consultation. At Nickens & Nazaryan, Inc., we are more than just a law firm; we are your trusted partners in seeking justice and compensation for your personal injuries. We stand with you, ready to fight for your rights and for the recovery you deserve.
Our Vision
Our commitment to excellence and integrity drives us to set new standards, foster a culture of continuous learning, and embrace diversity and inclusivity. we aim to positively impact our communities and the environment.
Our Mission
Our mission is to provide exceptional services and create meaningful experiences for our customers. We are dedicated to maintaining the highest standards of quality, innovation, and customer satisfaction.
Core Values
Core values are the fundamental principles and beliefs that serve as the guiding compass for an individual, organization, or community. They represent the essence of what an entity stands for and how it conducts itself in various situations