Estate planning lawyer in Sacramento, CA
In the realm of financial management, one critical task that often goes overlooked is estate planning. This process, which involves making detailed arrangements for asset distribution and personal care in the event of death or incapacity, is crucial to preserving wealth and ensuring a person's wishes are carried out. At Nickens & Nazaryan, Inc., located in the heart of Sacramento, CA, we focus on offering a broad range of comprehensive estate planning services. Our aim is to guide and assist clients as they develop meticulous plans that not only honor their individual desires but also secure the future well-being of their loved ones.
Why Nickens & Nazaryan, Inc.
The process of estate planning typically entails creating several key documents, including wills and trusts. A will is an essential legal instrument that prescribes the method of distribution for an individual's assets upon their death. Trusts, on the other hand, offer a greater degree of control over how assets are managed and distributed and can deliver significant tax advantages. Our team of dedicated attorneys boasts vast experience in constructing these vital documents, ensuring they are in complete alignment with the client's expressed wishes and fully compliant with the intricate laws of California.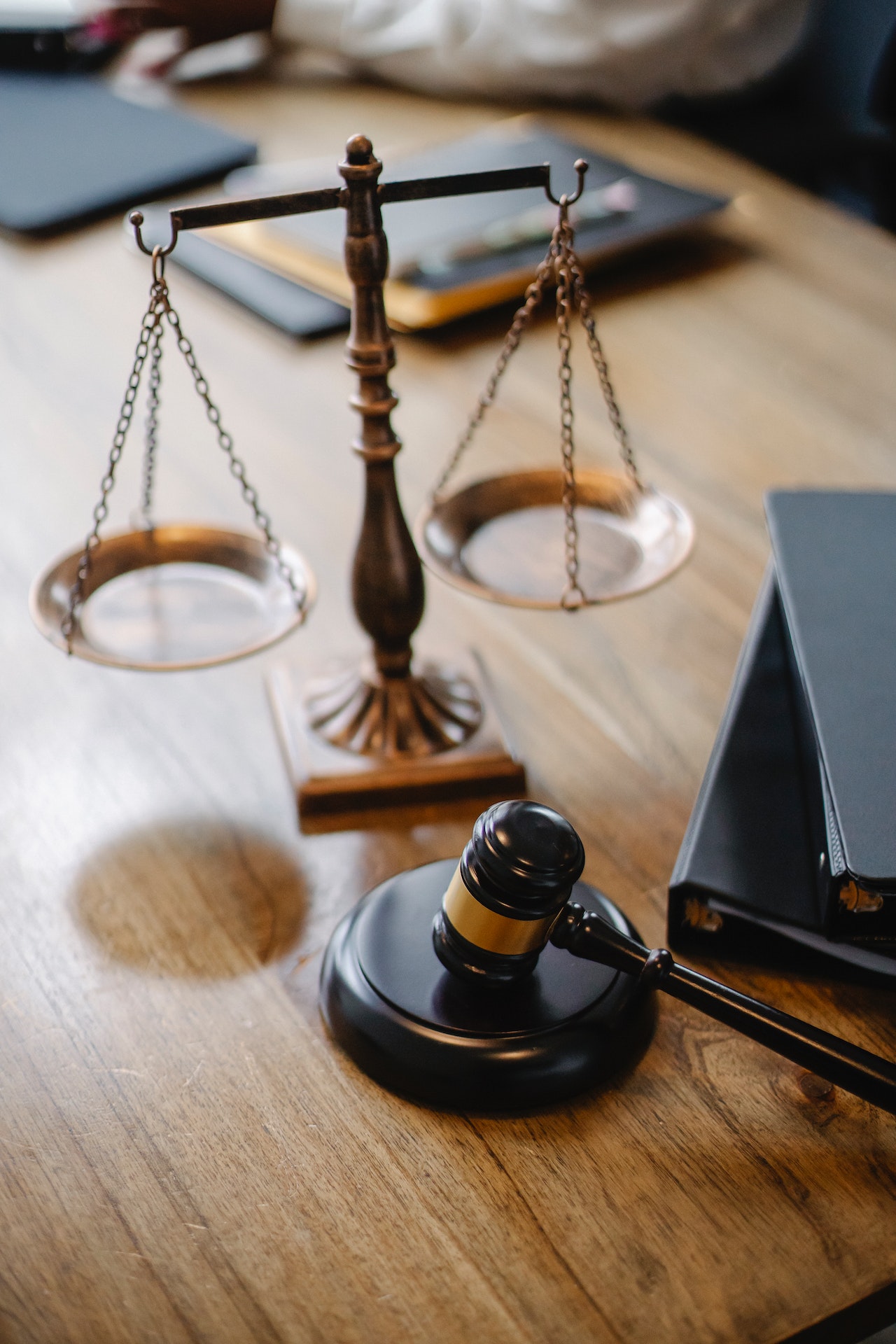 Estate planning is not solely about asset distribution. It's also about ensuring that if an individual becomes incapacitated, their financial affairs and personal healthcare decisions can be managed according to their wishes. To this end, our attorneys assist clients in establishing durable powers of attorney and advance healthcare directives. A durable power of attorney assigns a designated person the authority to manage an individual's financial affairs. In contrast, an advance healthcare directive articulates an individual's preferences for medical treatment and assigns someone to make healthcare decisions on their behalf if they are unable to do so themselves.
A crucial but often complex element of estate planning involves the interplay between estate, gift, and income tax laws. Our attorneys possess a deep and nuanced understanding of these laws and are equipped to provide insightful advice on strategies that can minimize tax liabilities and protect wealth for future generations.
An essential aspect to remember is that estate planning is not a static, one-time event. As life circumstances evolve — be it marriage, birth of a child, divorce, or financial windfalls — so too might an individual's estate planning needs. At Nickens & Nazaryan, Inc., we provide ongoing counsel to our clients, aiding them in periodically reviewing and adjusting their estate plans to reflect their current situation and future objectives.
At Nickens & Nazaryan, Inc., we believe in providing a service that goes beyond simple legal advice. We strive to deliver a personalized, empathetic approach to every client, understanding that estate planning discussions can often evoke sensitive emotions and concerns. Our aim is to offer not only comprehensive legal counsel but also a comforting presence, providing our clients with the peace of mind that comes from knowing their affairs are in order and their loved ones will be well taken care of.
Drawing from a wealth of experience in the field of estate planning, our attorneys have established a strong reputation for delivering high-quality, reliable, and thoughtful legal services. Our unwavering commitment to our clients' needs is at the core of our practice, and we continually strive to exceed their expectations. Our client-centric approach has gained us the trust and respect of numerous individuals throughout Sacramento and beyond.
We extend our services to those located in Sacramento, Elk Grove, Roseville, Davis, and the surrounding California communities. We invite you to reach out to Nickens & Nazaryan, Inc. to address your estate planning needs. You can visit our website or contact our Sacramento office directly. At Nickens & Nazaryan, Inc., we see ourselves as more than just a law firm; we are your trusted allies in the journey of life, committed to safeguarding your wishes and securing the future of your loved ones.
Our Vision
Our commitment to excellence and integrity drives us to set new standards, foster a culture of continuous learning, and embrace diversity and inclusivity. we aim to positively impact our communities and the environment.
Our Mission
Our mission is to provide exceptional services and create meaningful experiences for our customers. We are dedicated to maintaining the highest standards of quality, innovation, and customer satisfaction.
Core Values
Core values are the fundamental principles and beliefs that serve as the guiding compass for an individual, organization, or community. They represent the essence of what an entity stands for and how it conducts itself in various situations