Child Custody Lawyer in Sacramento, CA
Within the domain of family law, one of the most poignant and sensitive aspects is undoubtedly the matter of child custody. This complex issue becomes especially prominent and challenging in situations where families are undergoing major changes, such as divorce or separation. The emotional toll of these transitions is heightened exponentially when decisions must be made about a child's future living arrangements and caretaking responsibilities.
Why Nickens & Nazaryan, Inc.
Understanding the emotional turbulence and the high stakes involved in these cases, the attorneys at Nickens & Nazaryan, Inc., located in Sacramento, CA, are deeply committed to their role in these critical circumstances. Each attorney in our team is steadfast in their dedication to offering legal services that are not only professional and effective, but also imbued with a profound sense of compassion.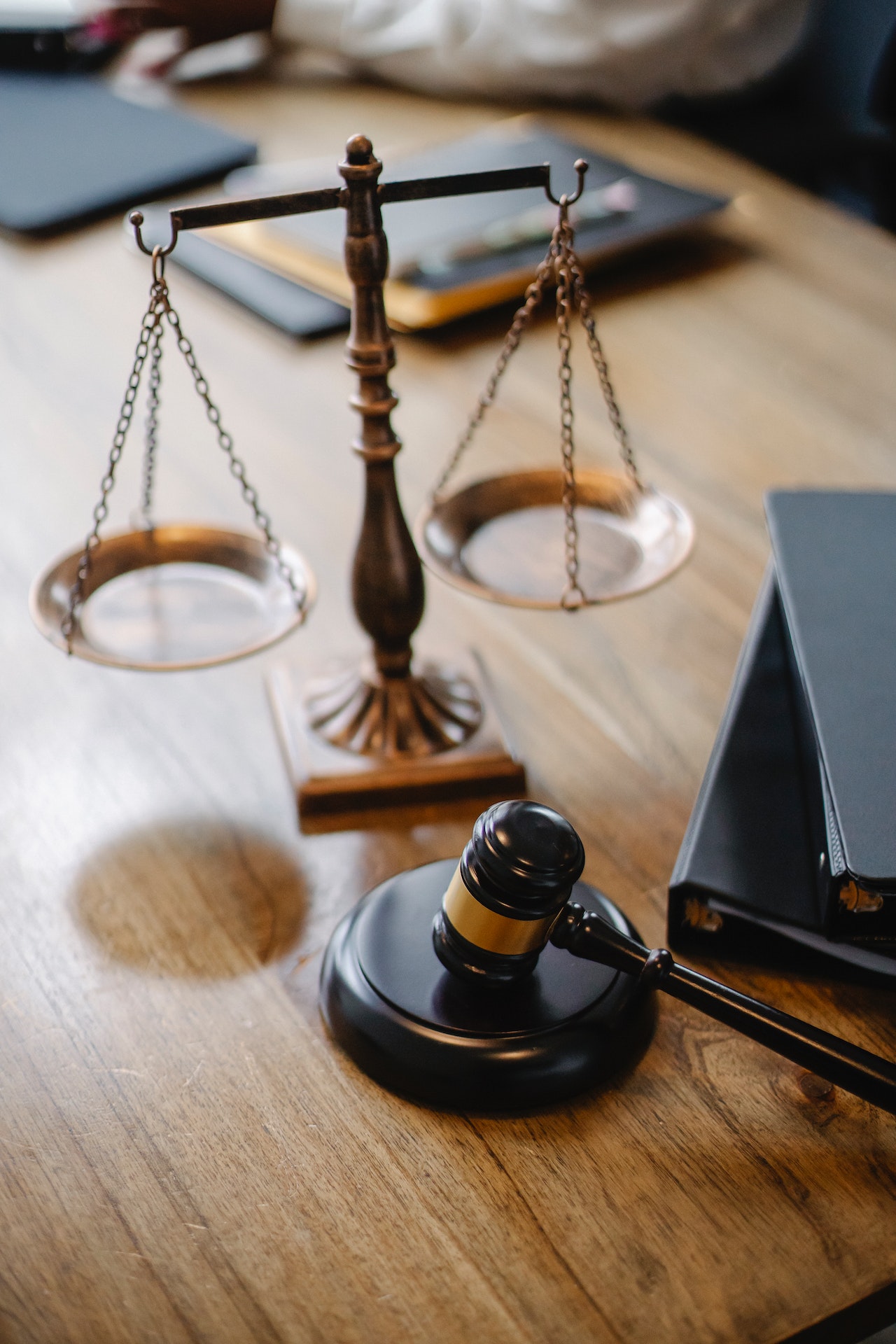 In child custody disputes, the primary concern of the court is the welfare and best interests of the child. Our attorneys have a thorough understanding of the factors that California courts consider in making these determinations, including the child's health, safety, and welfare, the nature and amount of contact with both parents and the history of abuse by either parent, among other factors.
Our attorneys are skilled in representing clients in both physical and legal custody issues. Physical custody pertains to where the child will live, while legal custody involves the right to make significant decisions about the child's upbringing, such as education, healthcare, and religious upbringing. These custody decisions can take several forms, including joint custody, where both parents share responsibilities, or sole custody, where one parent is given primary responsibility.
Nickens & Nazaryan, Inc. attorneys are adept at working with clients to develop parenting plans that address both types of custody. These plans, which must be approved by the court, outline how parents will share and divide responsibilities and decision-making for the child. Our attorneys' adept negotiation skills can often facilitate agreements that meet the needs of all parties, thereby avoiding the uncertainty of a court decision.
Dynamic Preparation with Empathy
In situations where negotiation isn't possible or doesn't yield a mutually agreeable result, our attorneys are prepared to advocate vigorously for our clients' rights in court. We understand the gravity of these proceedings and how they can shape the future relationships between parents and children. We take that responsibility seriously, ensuring our clients' voices are heard and their rights protected throughout the process.
Child custody isn't a static issue; as children grow and circumstances change, modifications to the original custody arrangements may become necessary. Our attorneys can assist clients in pursuing these modifications, whether it involves seeking a change or opposing one. We understand that these changes can be disruptive and challenging, so we work to ensure a smooth transition that continues to serve the child's best interests.
We at Nickens & Nazaryan, Inc., approach every child custody case with sensitivity and an acute awareness of the emotional toll these disputes can take. Our goal is to minimize this strain, providing our clients with clear, straightforward advice and effective representation.
At Nickens & Nazaryan, Inc., we understand that every divorce case is unique, laden with individual circumstances, needs, and objectives. Therefore, we take time to listen, understand, and empathize with each client's situation. By personalizing our approach, we can craft robust legal strategies that align with the specific needs and objectives of each client.
We have built our reputation on the principles of integrity, dedication, and zealous advocacy. Our attorneys consistently deliver high-quality legal services and are committed to assisting our clients in every step of their divorce journey. The trust and satisfaction of our clients are our foremost priorities, and we relentlessly strive to meet and exceed their expectations.
The Personal Help You Need
We believe that every case is unique, and every client deserves personalized attention. Our approach is client-centered; we take the time to understand each client's specific circumstances, concerns, and goals. This enables us to craft strategies that align with their interests and, most importantly, the best interests of the child.
Our services extend to clients in Sacramento, Elk Grove, Roseville, Davis, and the surrounding California communities. We invite individuals facing child custody issues to reach out to us on our website or by contacting our Sacramento office directly. At Nickens & Nazaryan, Inc., we are more than just a law firm; we are steadfast advocates dedicated to helping you navigate the complexities of child custody law with confidence and peace of mind.
Our Vision
Our commitment to excellence and integrity drives us to set new standards, foster a culture of continuous learning, and embrace diversity and inclusivity. we aim to positively impact our communities and the environment.
Our Mission
Our mission is to provide exceptional services and create meaningful experiences for our customers. We are dedicated to maintaining the highest standards of quality, innovation, and customer satisfaction.
Core Values
Core values are the fundamental principles and beliefs that serve as the guiding compass for an individual, organization, or community. They represent the essence of what an entity stands for and how it conducts itself in various situations